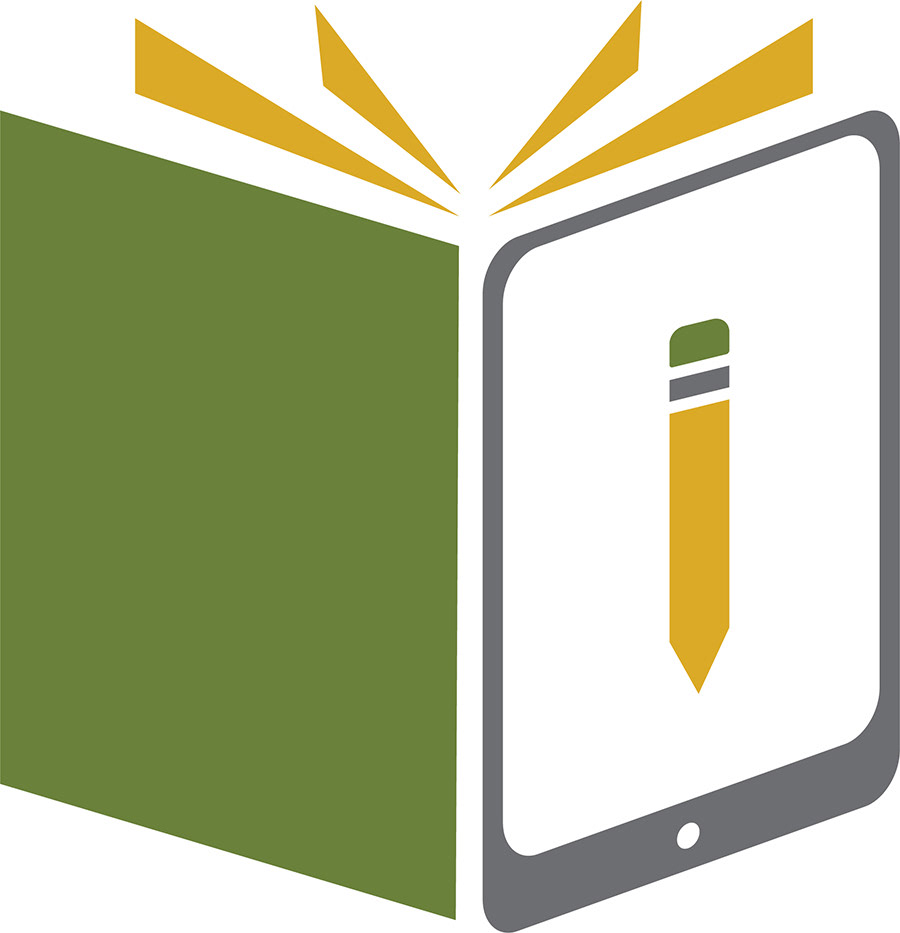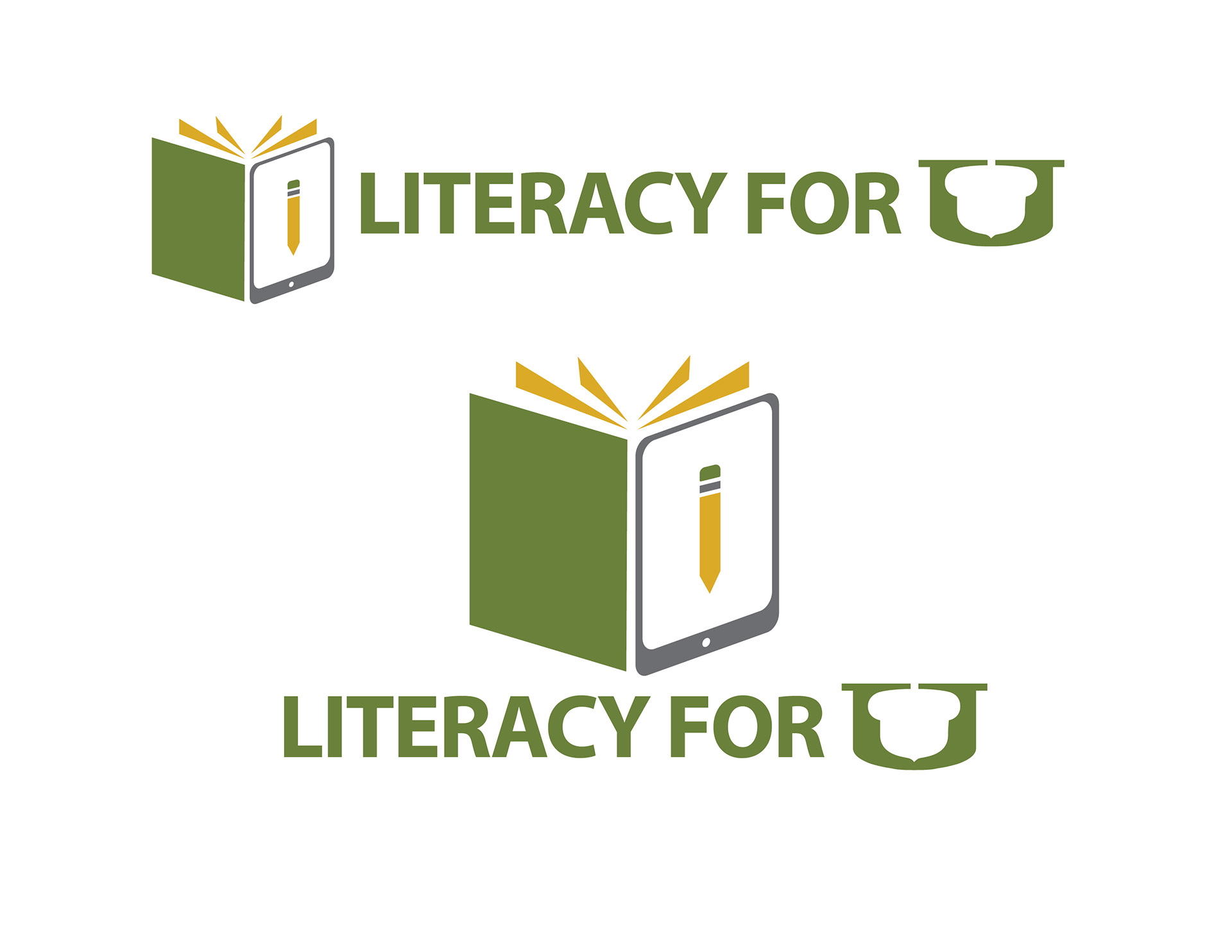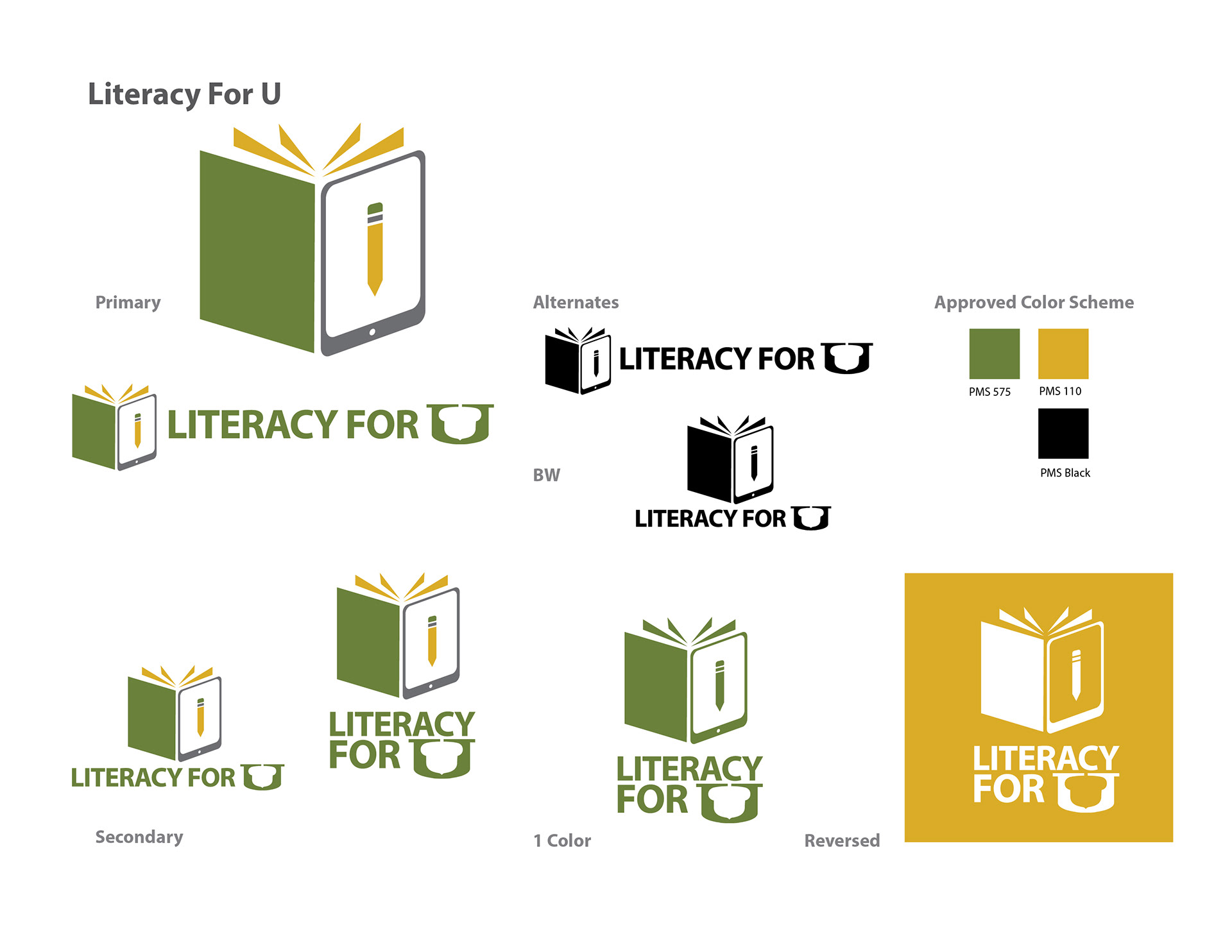 Here are my first round of sketches I created before the digital process began.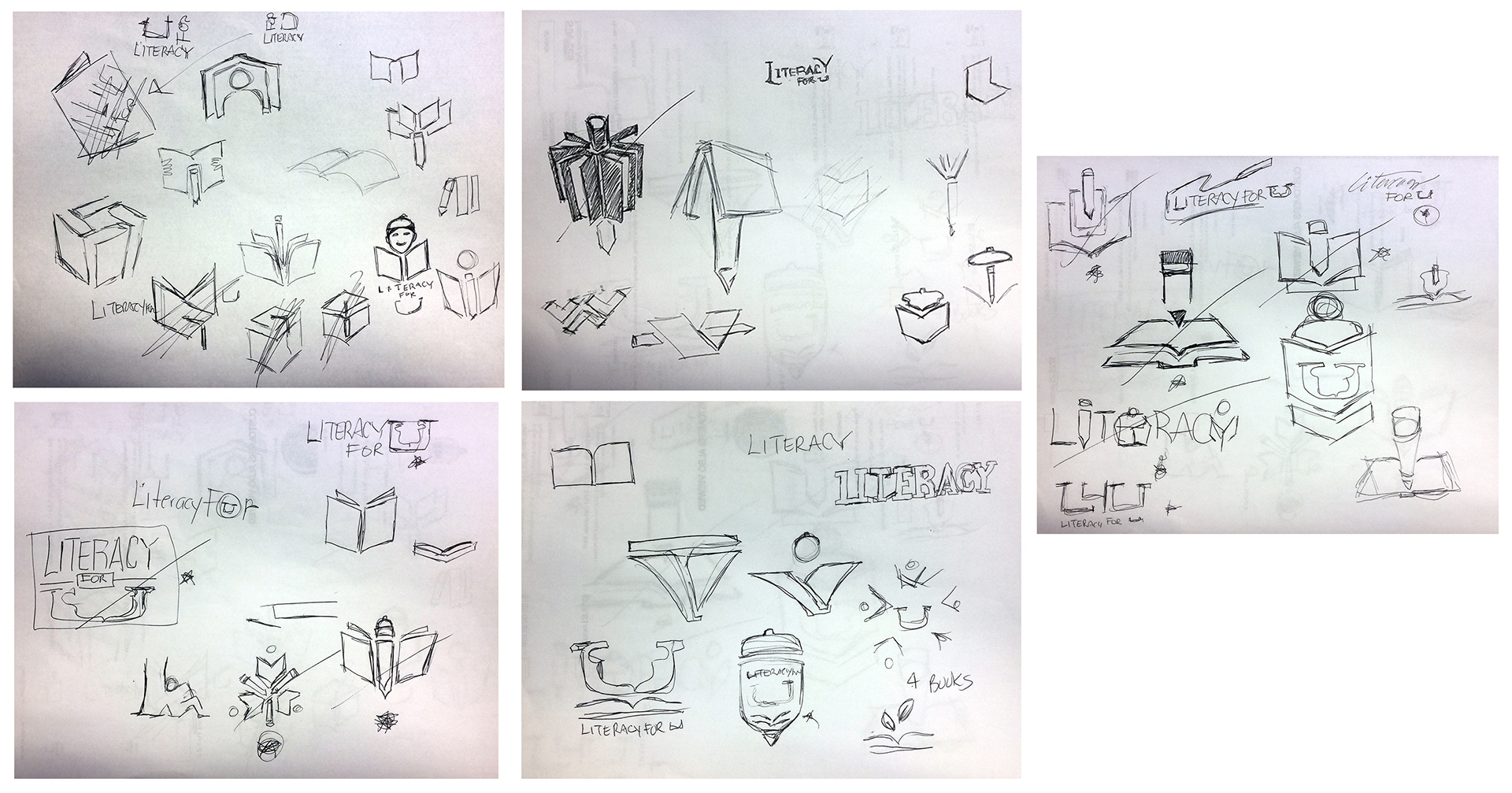 Below is my logo development process. The final approved image was decided upon by committee.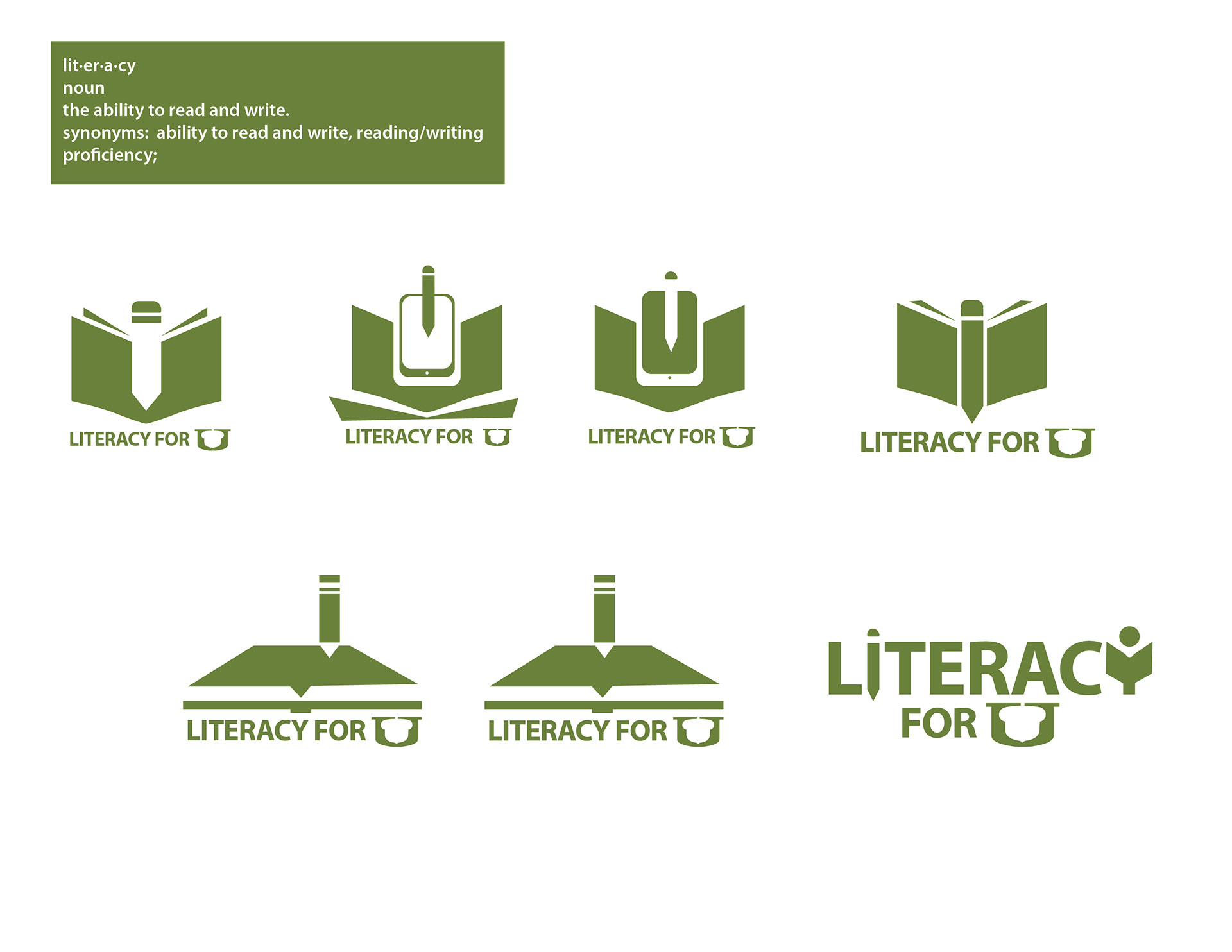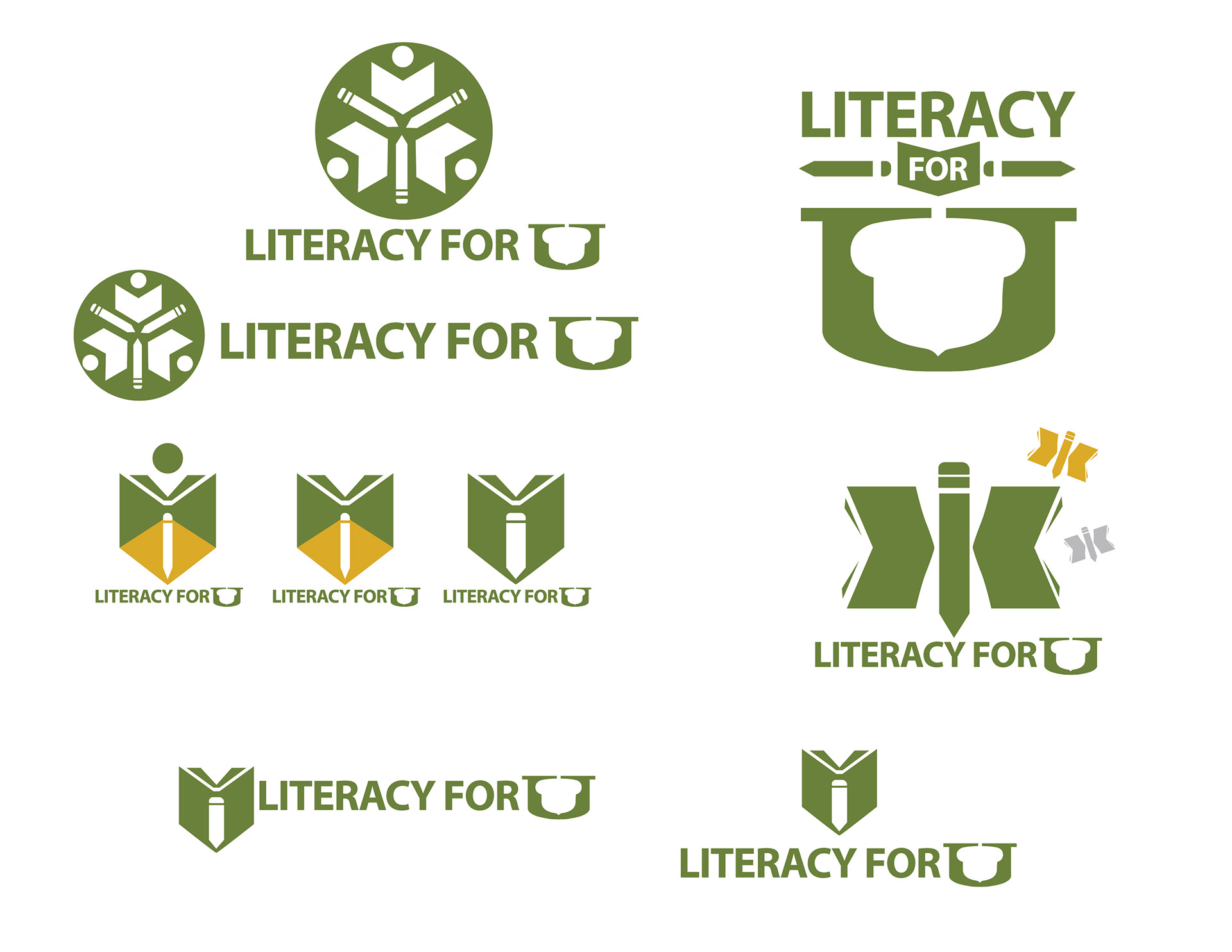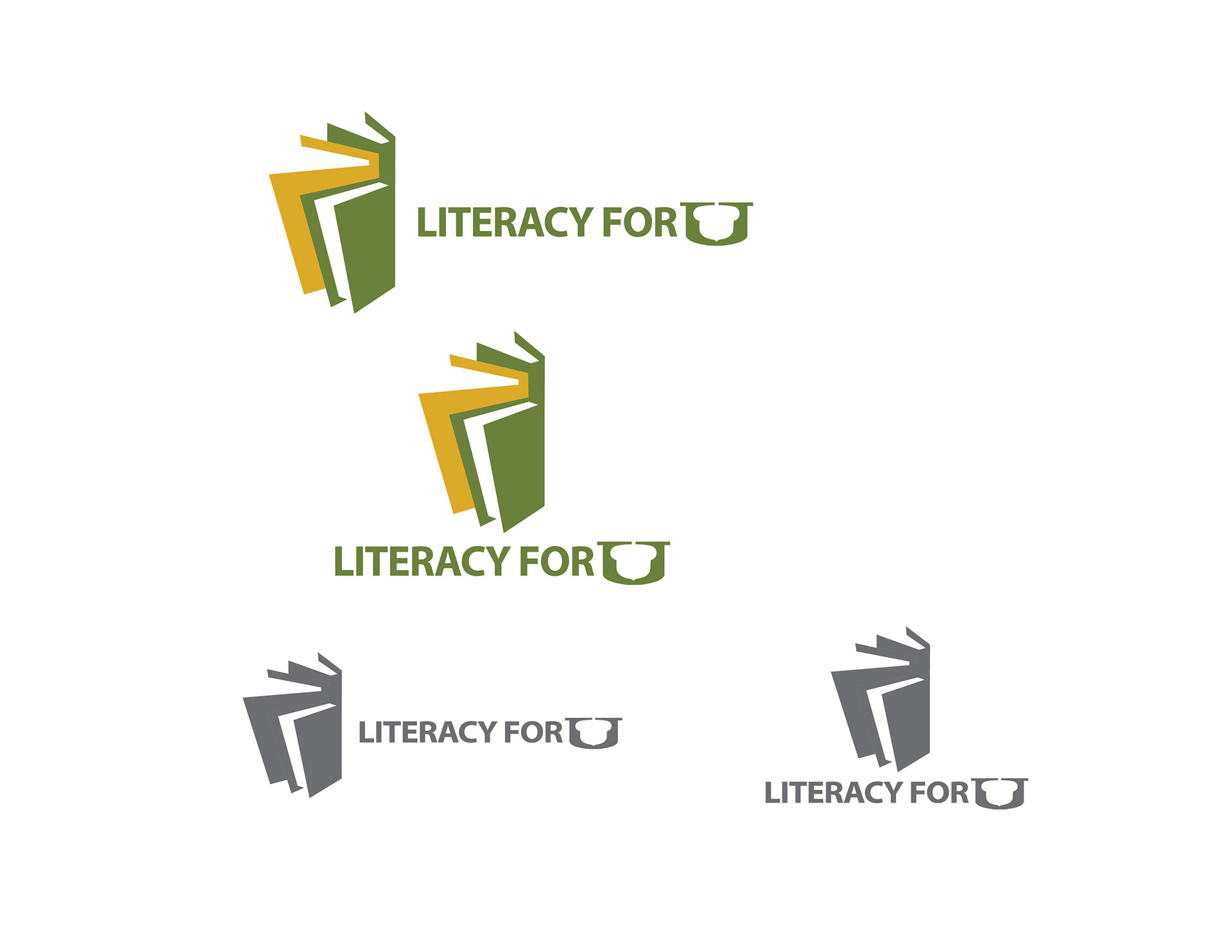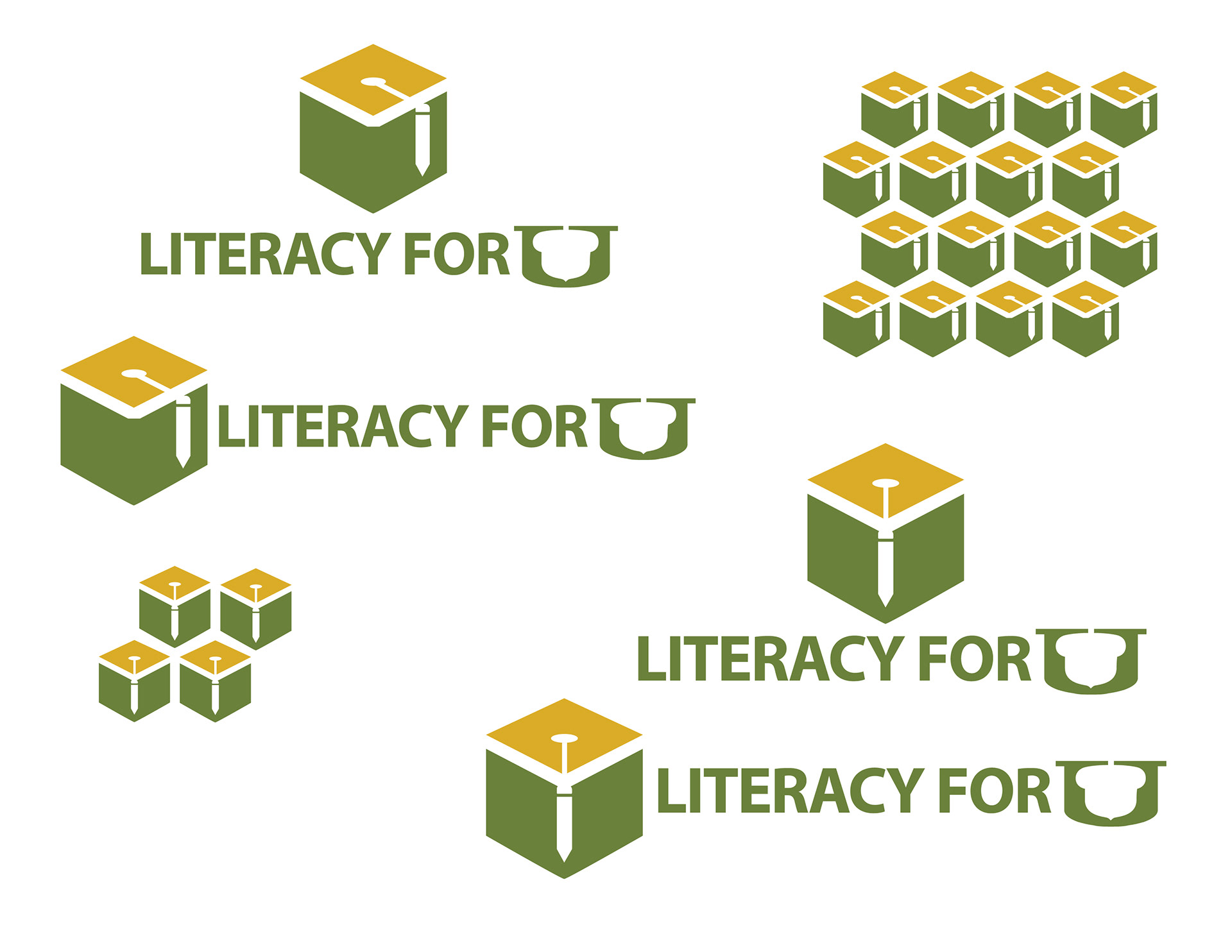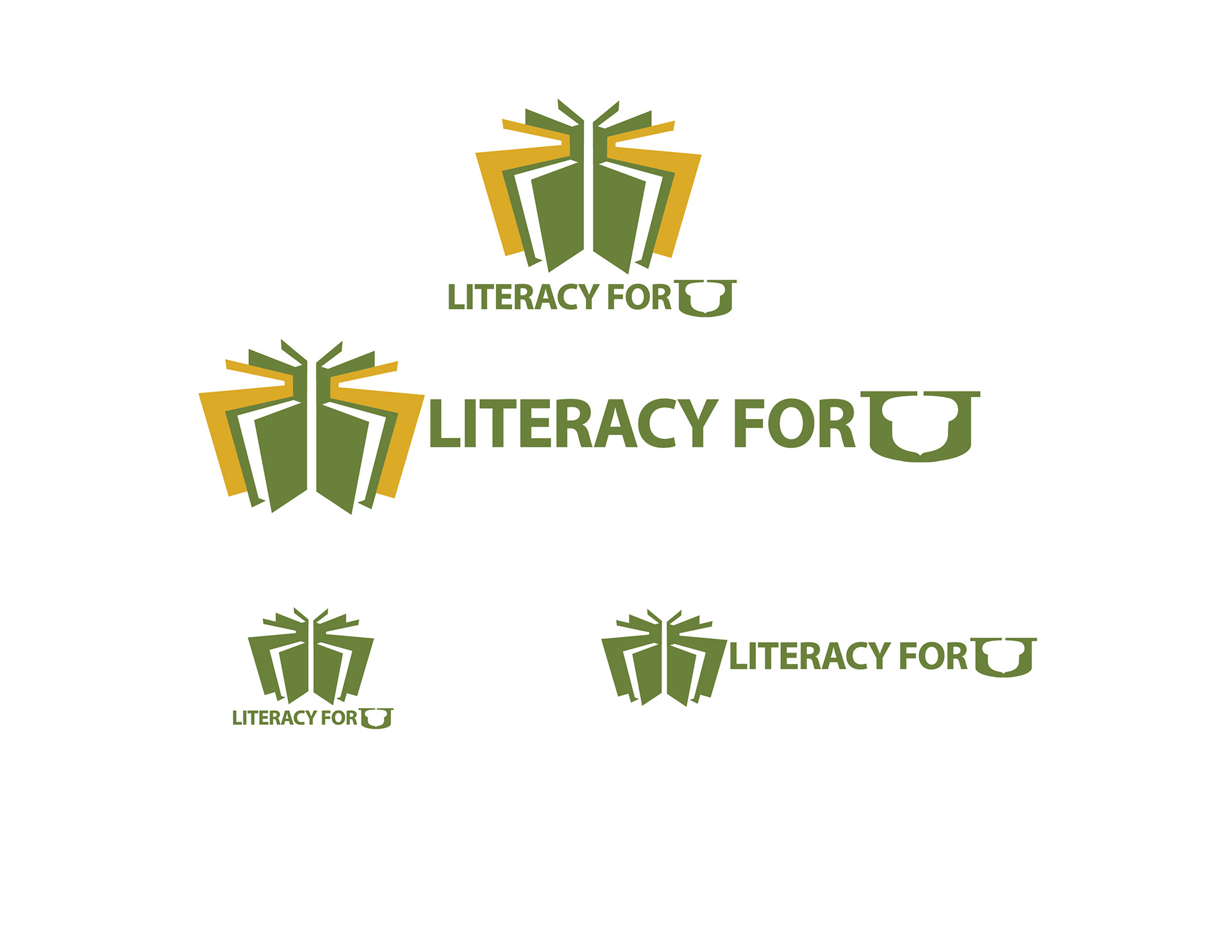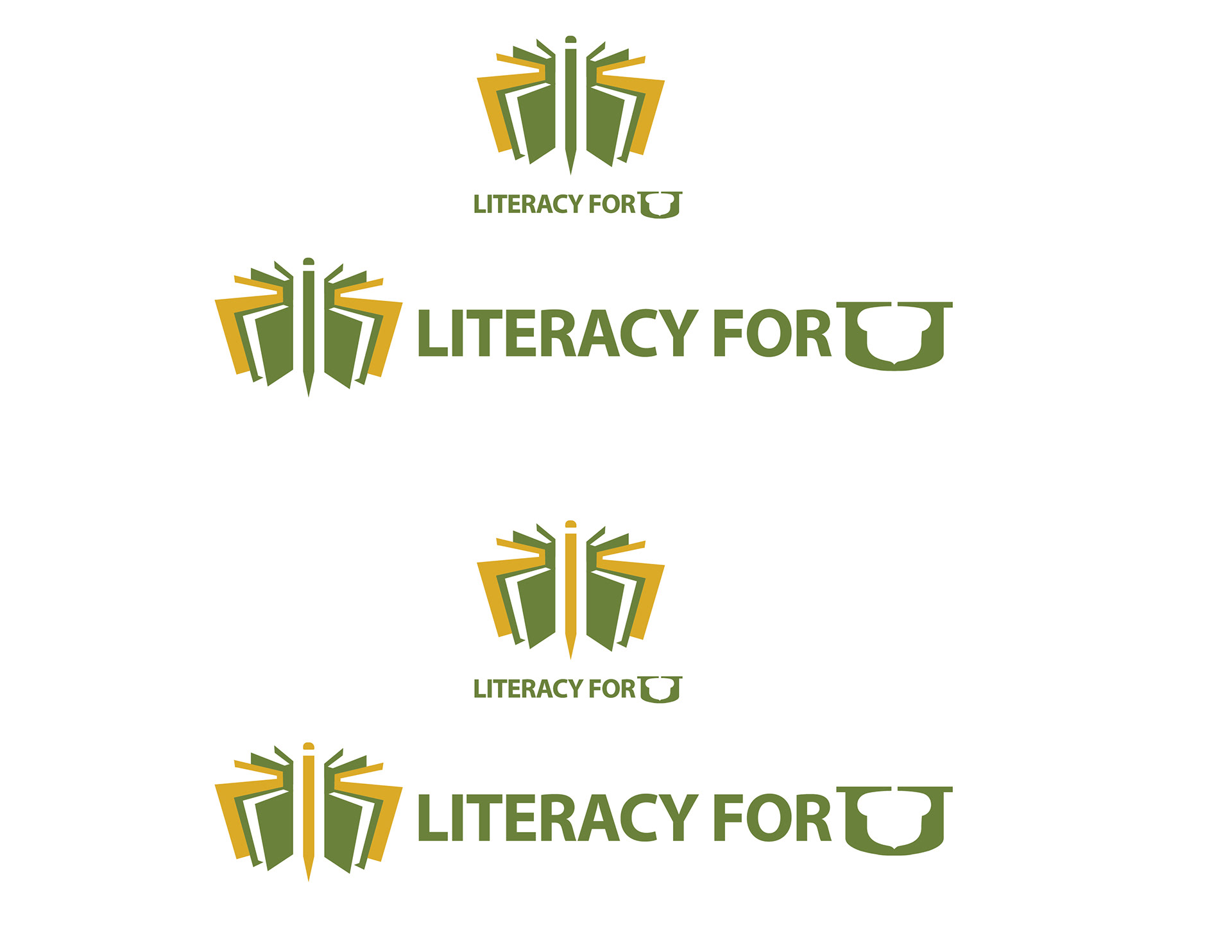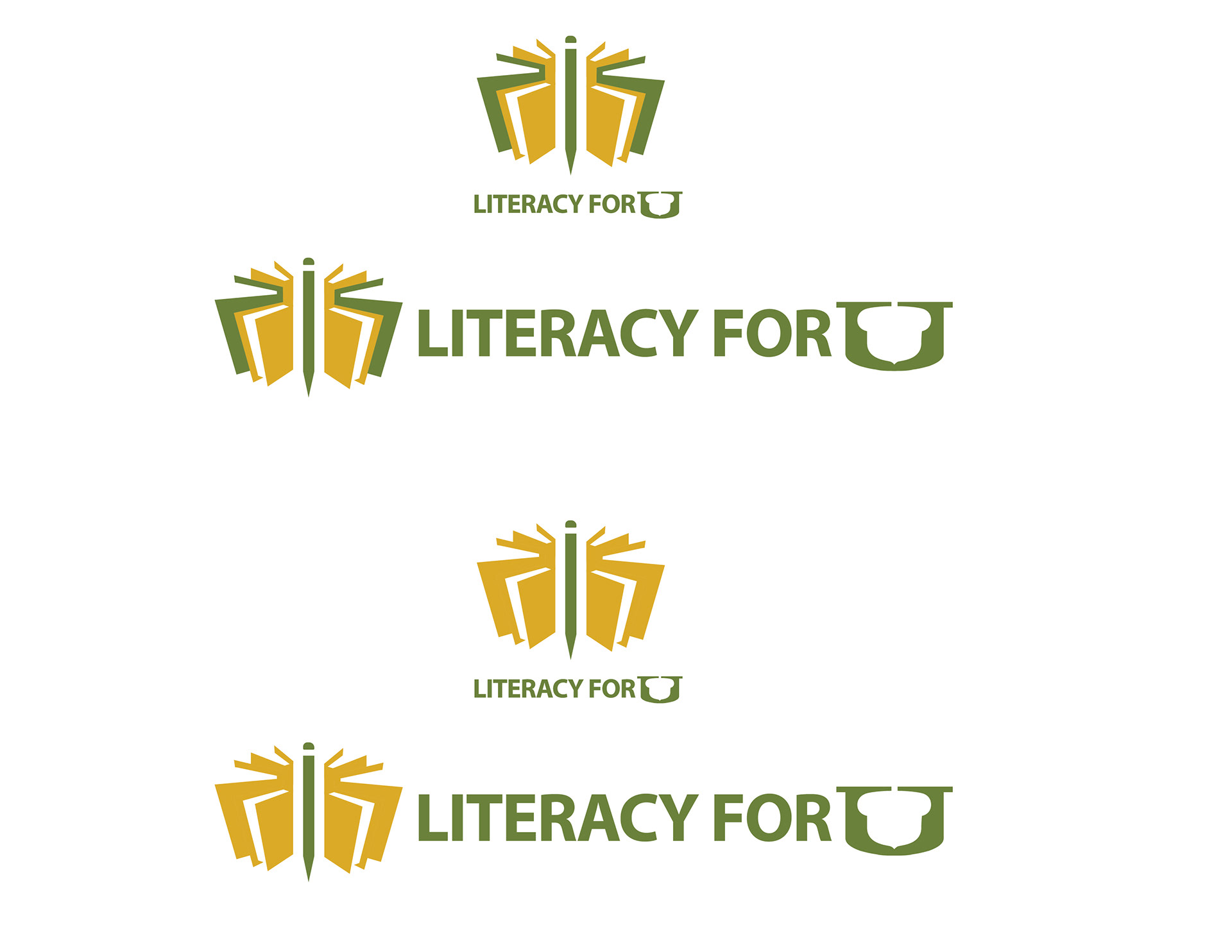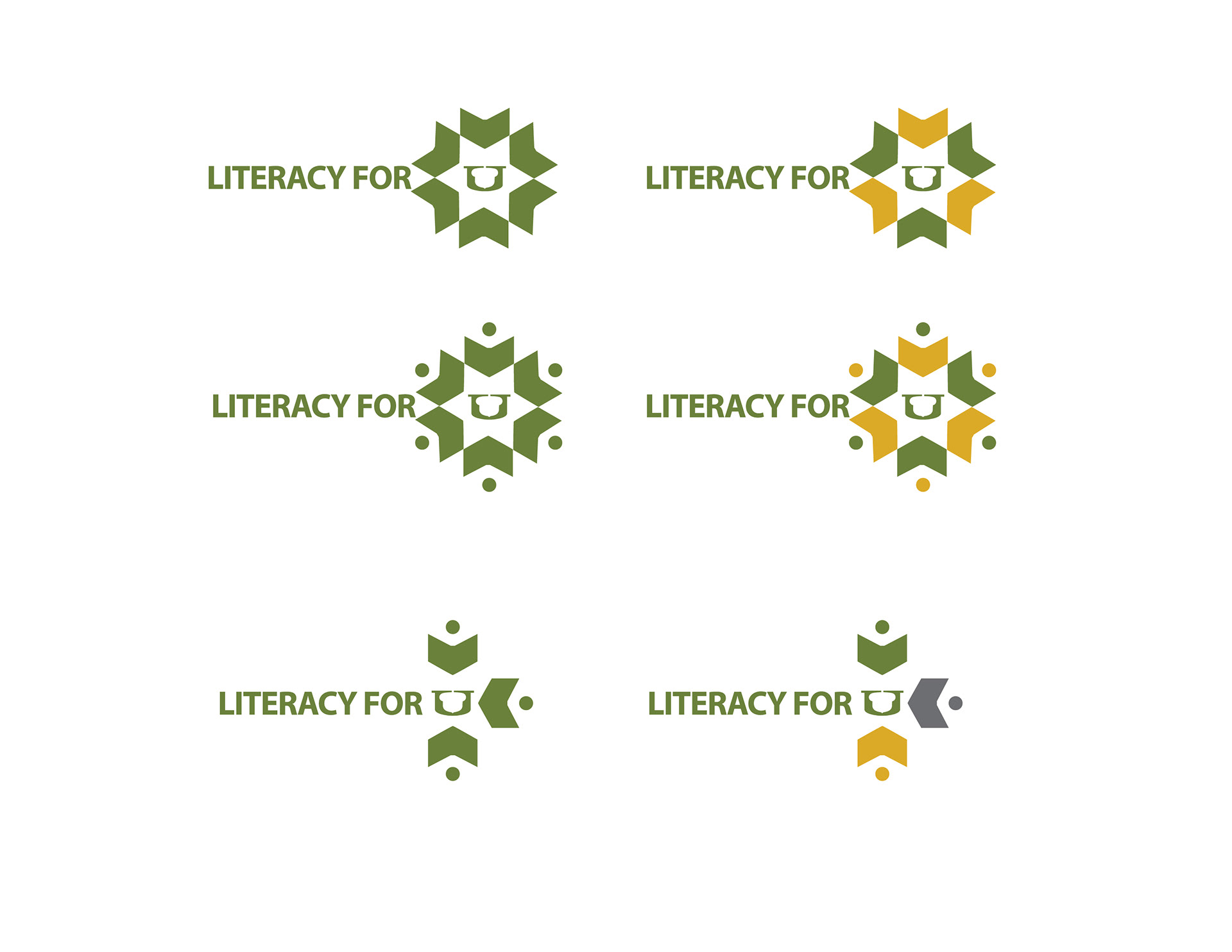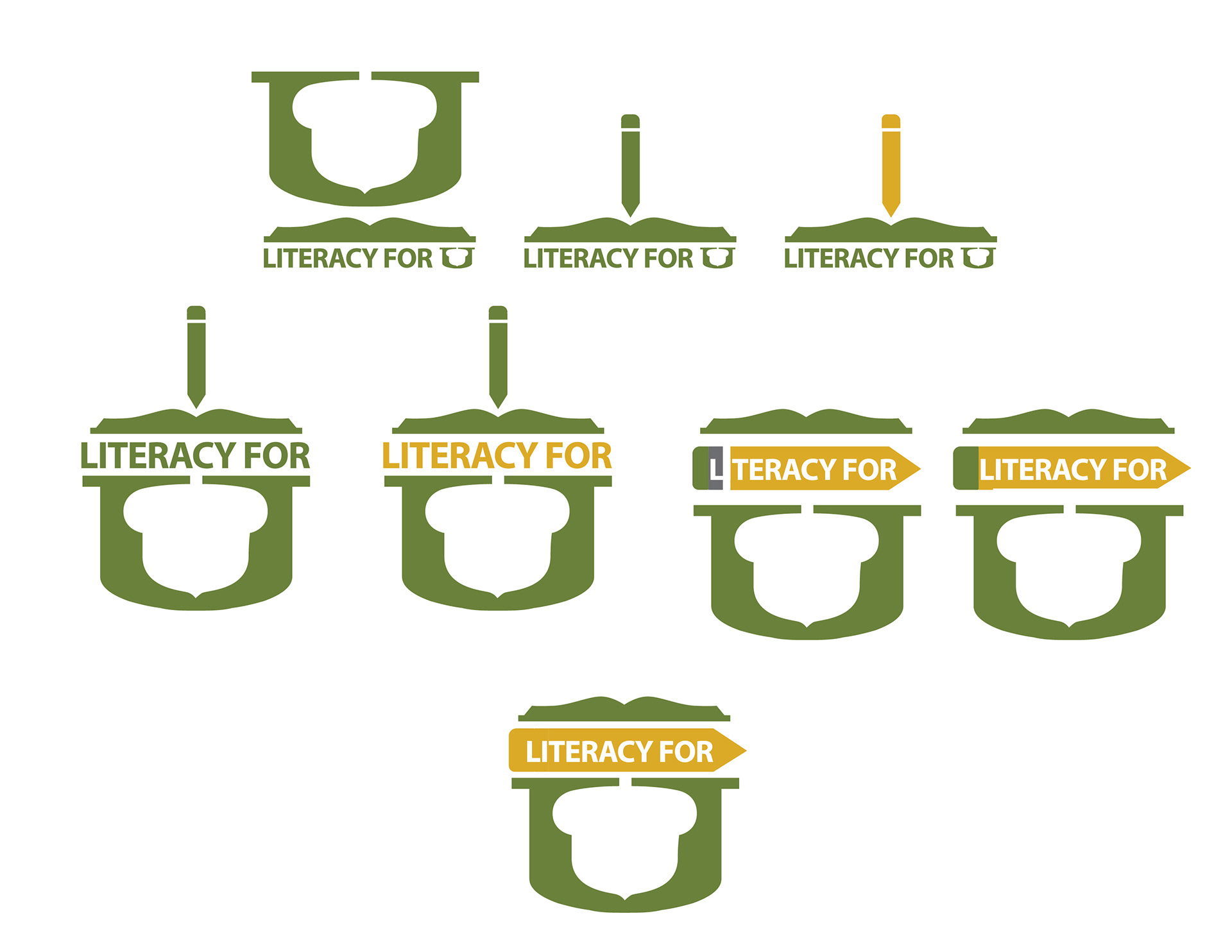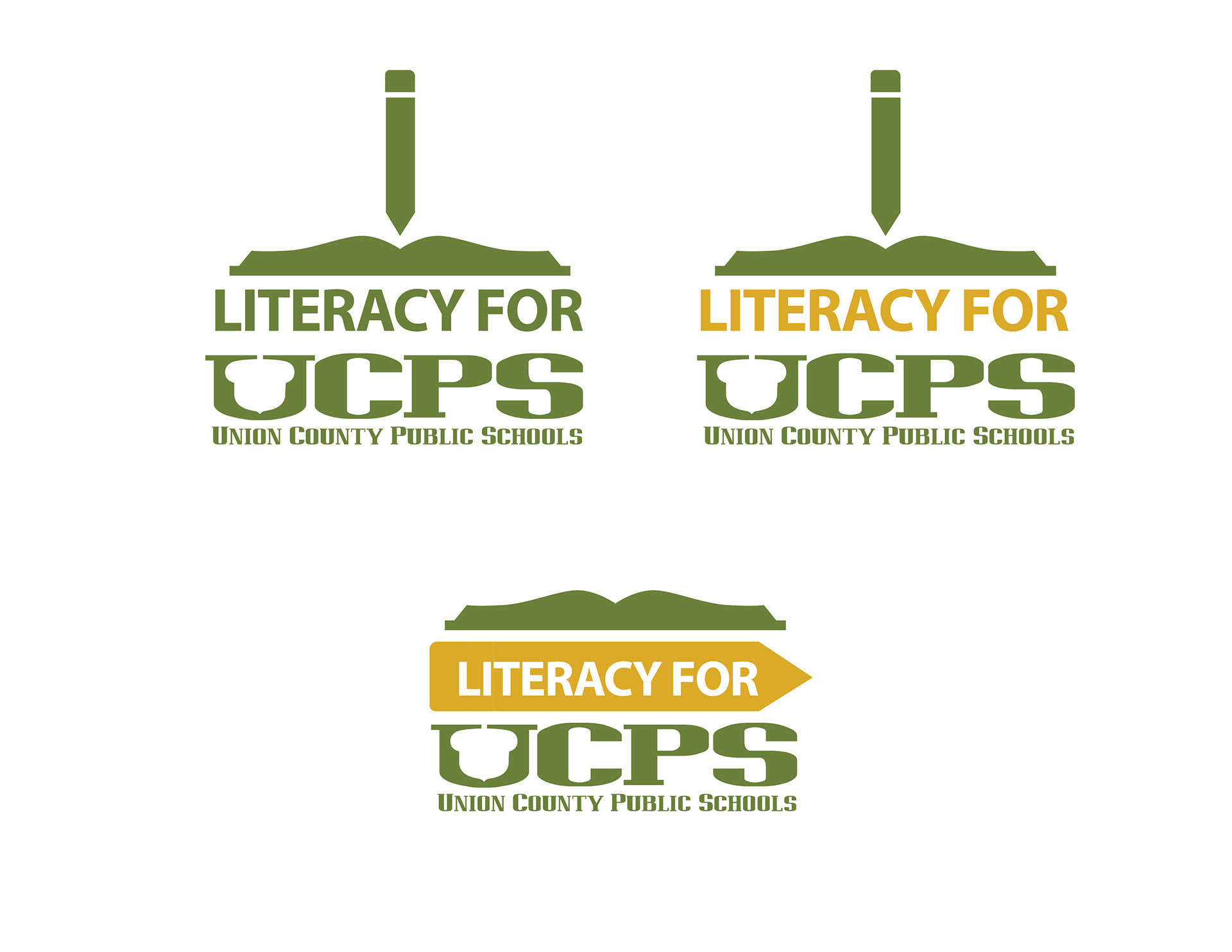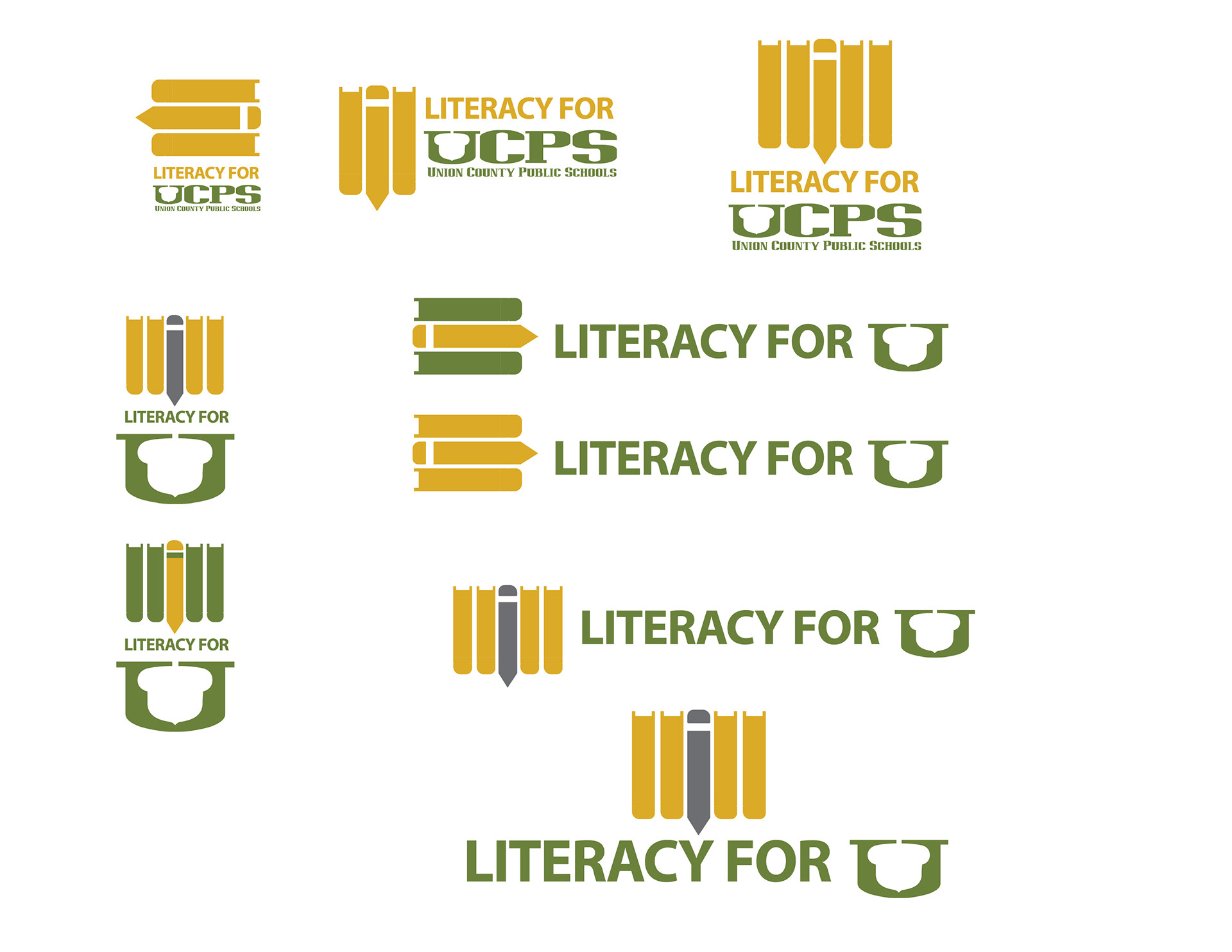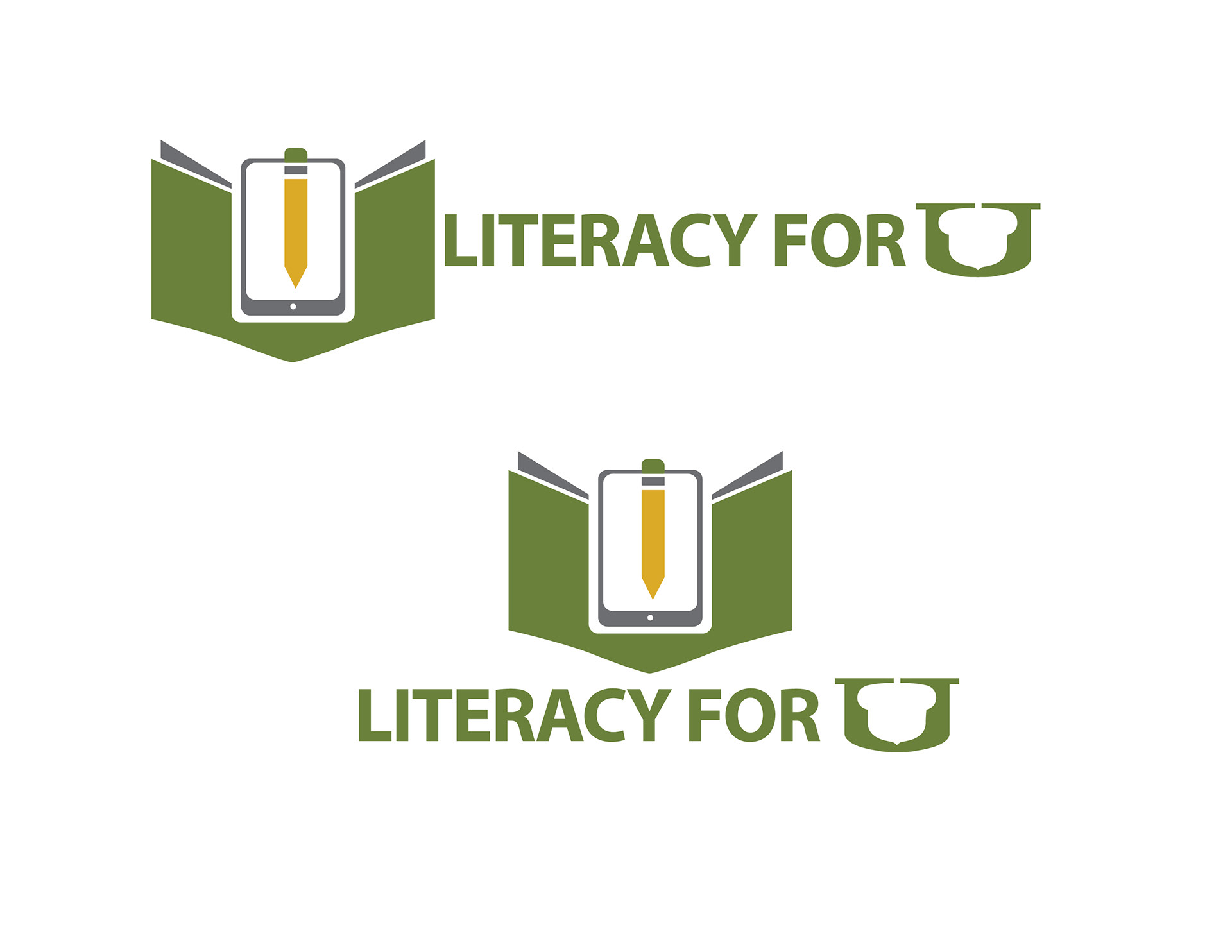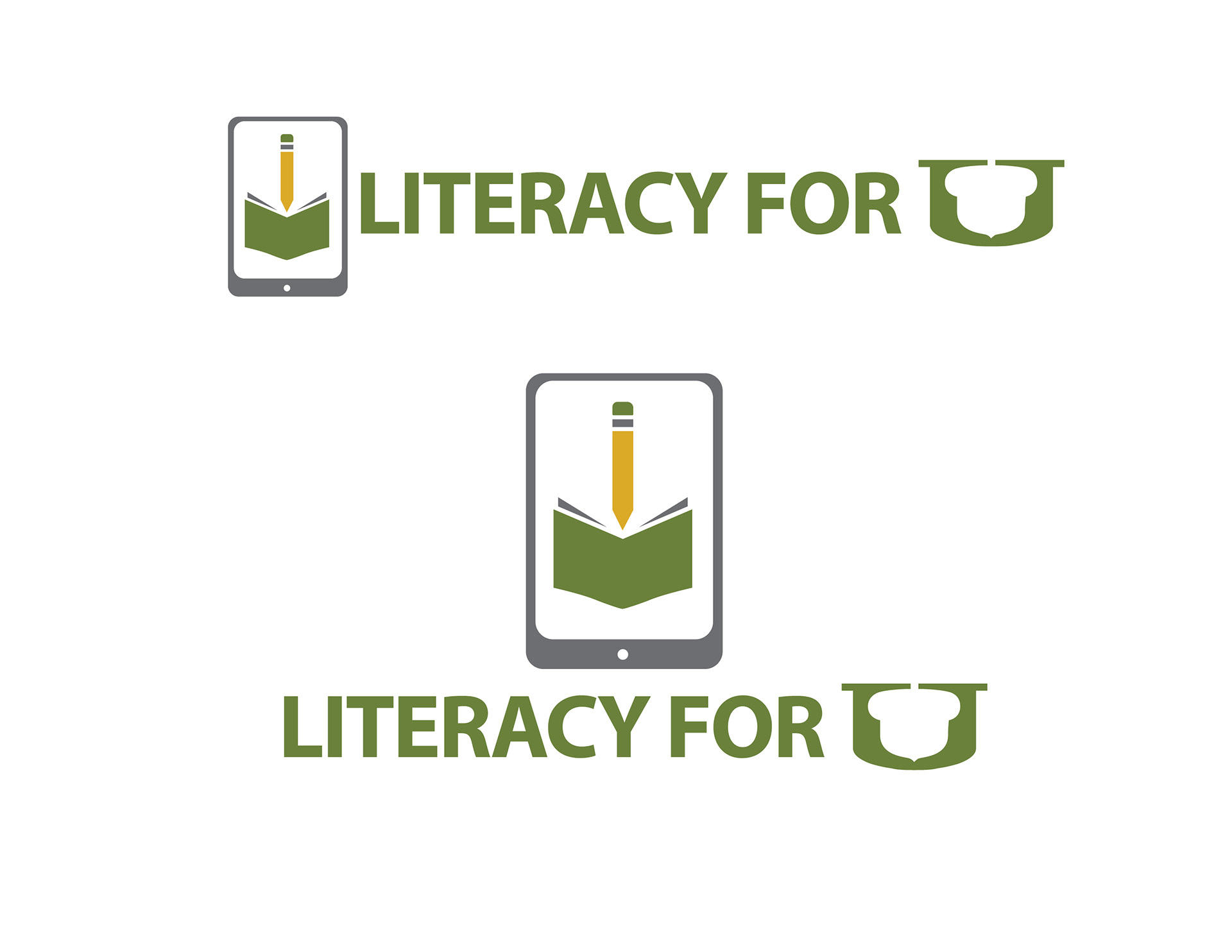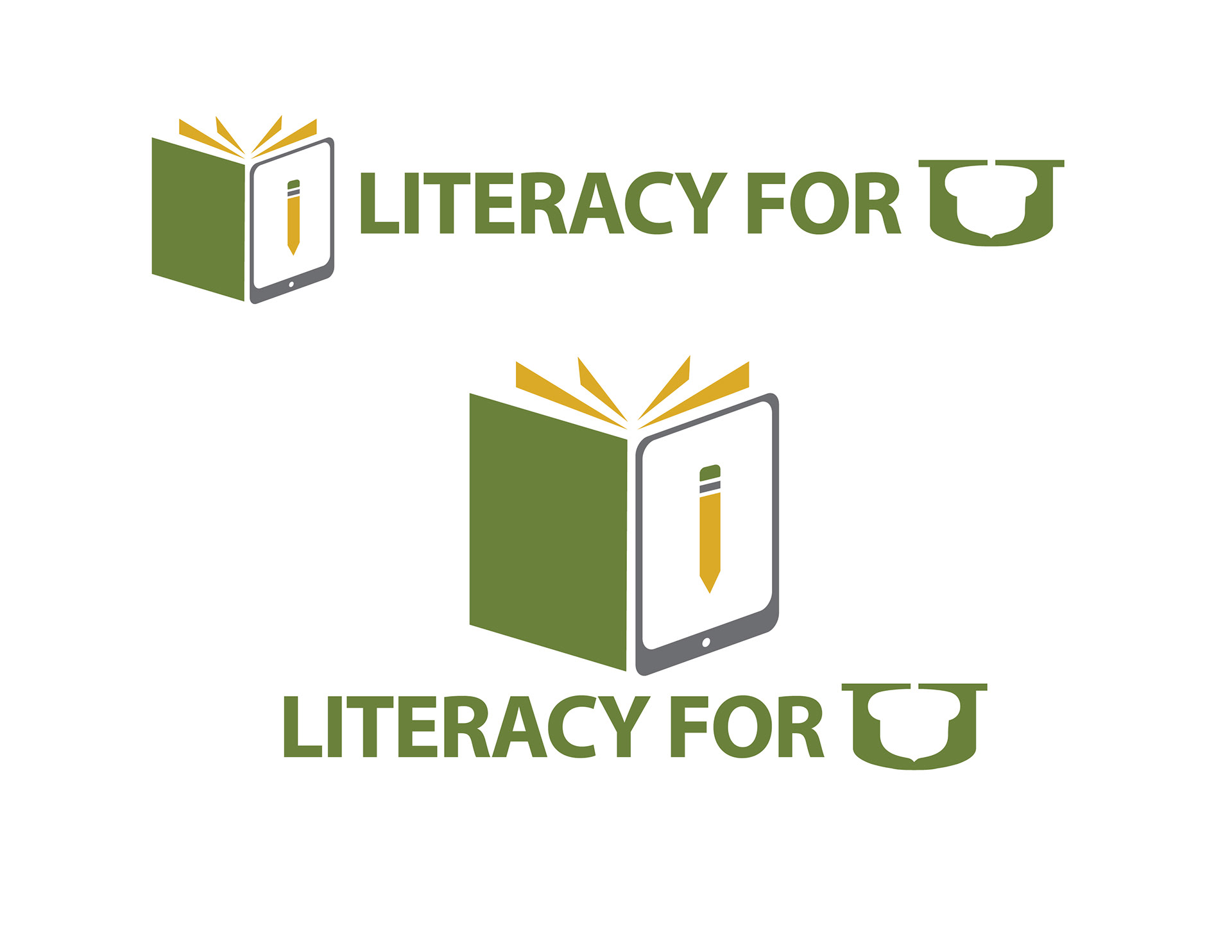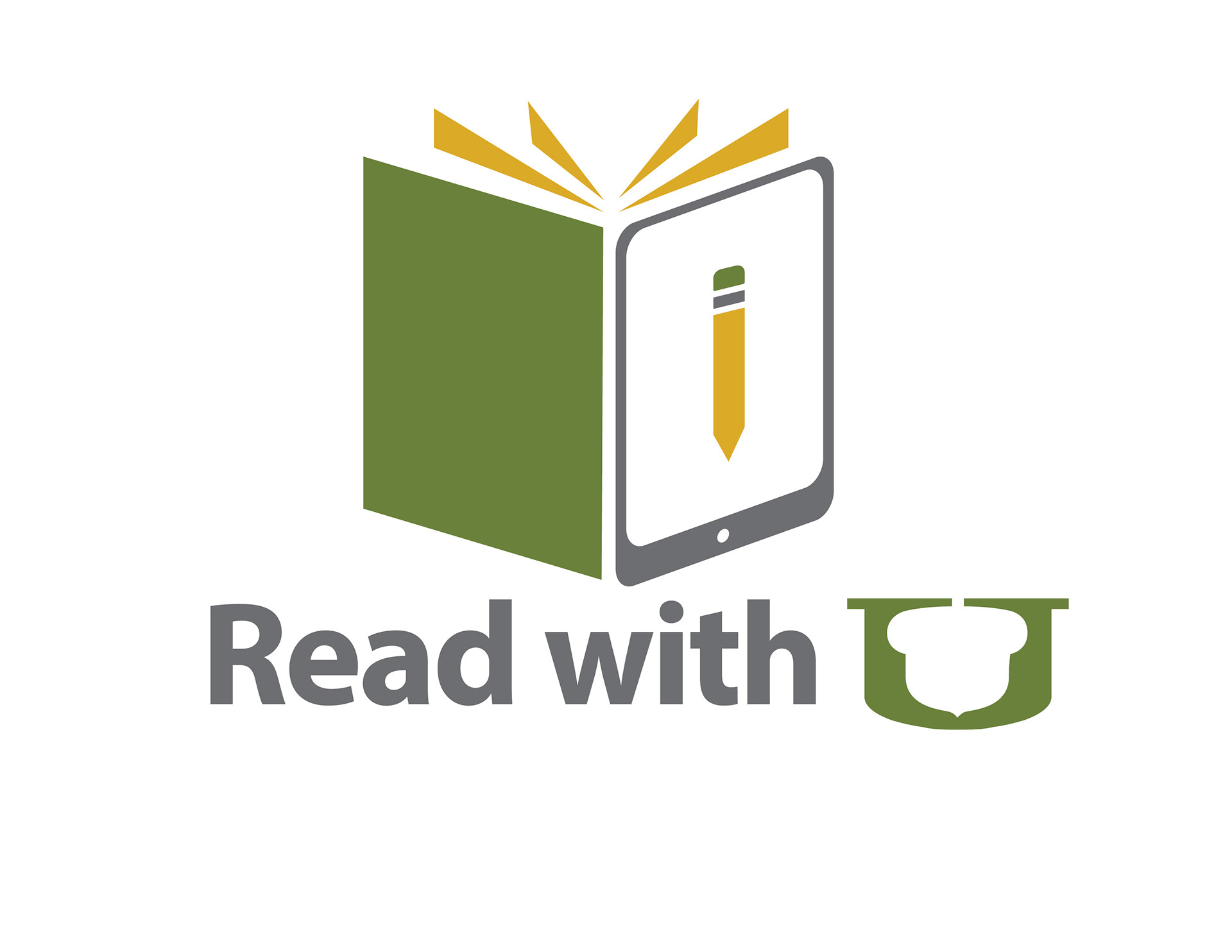 Flyer Designs using the approved logos.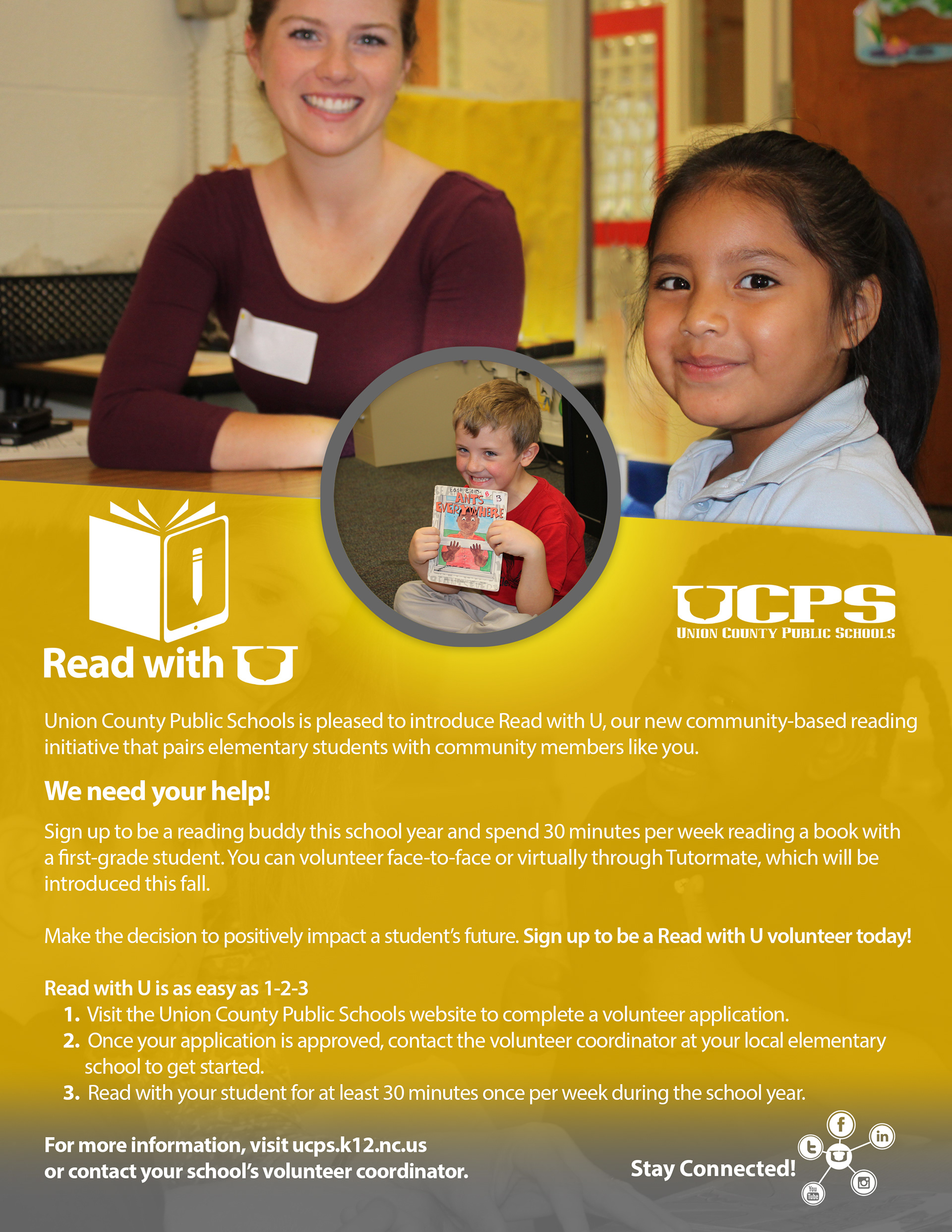 Actual approved flyer that was distributed. All graphics and photos on this flyer were created and taken by me.